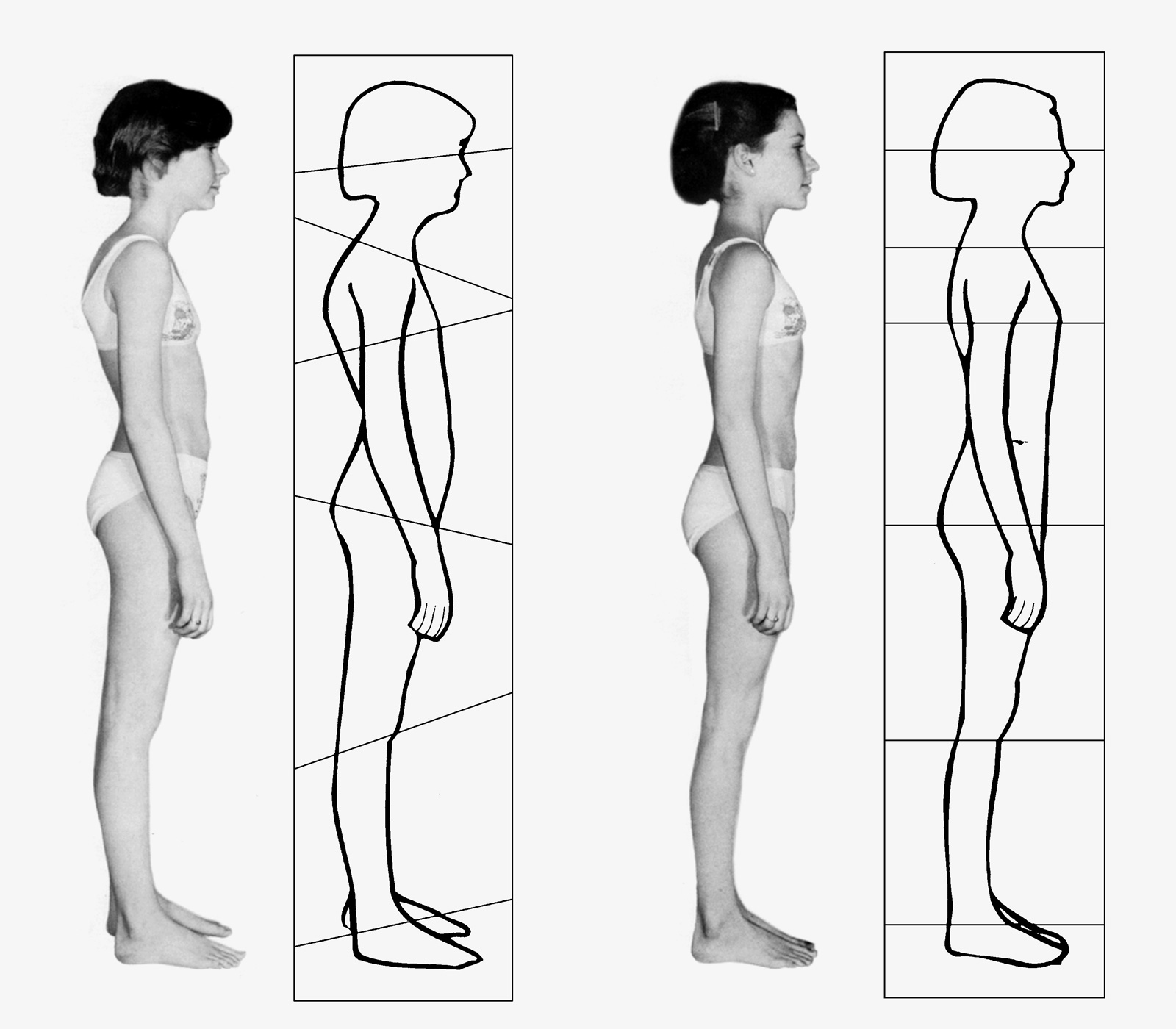 Rolfing® Structural Integration is a method of deep tissue manipulation and movement education that helps reduce chronic pain and negative emotional patterns. It aims to balance the body so it can deal more efficiently with the physical consequences of stress and internalised trauma.
Whilst a person may have pain in a particular place, Rolfing® recognises the interrelatedness of the whole body and treats the entire structure through a systematic approach called the 'Ten Series'. This is a set course of ten treatments of physical un-wynding aimed at addressing the specific patterns and tensions that develop as a result of trauma, work demands, or postural habits. By restoring a more efficiently aware and easier alignment the Ten Series can significantly restore integration of emotional and physical structure
The benefits of Rolfing® include:
Improved posture
Improved flexibility and range of movement
Enhancing the ease of breathing
Releasing painful holding patterns
Managing acute and chronic pain from past injuries.