A three days retreat led by Anne-Lise Miller supported by Cathy Gavrilita and Vera Moisa.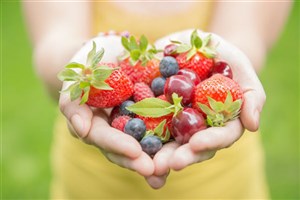 The retreats take place at The Whole Health Centre where there is a dedicated space to share the juices and chill-out between treaments. The centre is conveniently located near Hampstead Heath and within easy acess to the shops and ameneties of Primrose Hill and Belsize Park.
You will be joining a small group of like-minded people to rejuvenate your body, relax your mind and nurture your soul. This is an all inclusive package that includes two daily treatments, a movement and mindfulness class and a meditation. The programme aims to integrate body, mind and soul as well as create a nurturing space from which to grow.
Designed to cleanse the lymphatic, bowel, liver and gall-bladder this short but highly effective programme will leave you feeling clearer headed, lighter body and energised. See a detailed description and charting of the weekends here
The weekends are supported by:
Olga Raybould Artist and Art teacher
The Weekend comprises:

Two Colonic Hydrotherapy treatments to cleanse the bowel and eliminate toxic waste
A full-body massage to relax the nervous system and improve circulation
A consultation to address specific issues (mental/emotional, nutritional or physical)
Two Reflexology treatments to prime lymphatic and energetic flow
Three movement-focused mindfulness classes to integrate body and mind
Two guided meditations to engage the whole consciousness into the letting go and cleansing process
An Art Therapy class to tap into personal creativity and transformation
Six juices and detox supplements to maintain optimal nourishment throughout the cleanse
The option of a liver and gall-bladder flush on the second evening