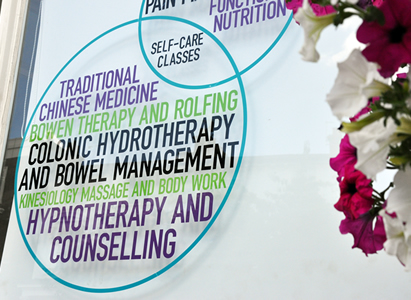 I have personally selected the treatments available at The Whole Health Centre to complement and support each other.
They are all given by a team of highly qualified and insured therapists whose approach is coherent with the principles of wholistic health and personal development.
My team of dedicated and professional therapists shares a common philosophy. Each therapist aims to treat mind and body harmoniously and is committed to a client centered approach.