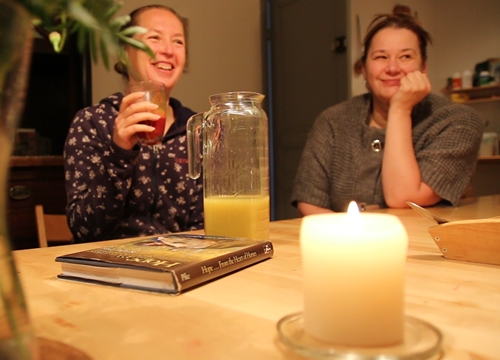 A detox retreat is not only a wonderful way to shape up, improve your vitality, clear fuzzy thinking or get back to healthier habits after over-indulging, it is a unique opportunity to remove yourself from daily routine.
Taking a pause from life can ease anxiety and make you more open to new beginnings. The combination of treatments, juices and meditation will make your energy level soar and open your mind to creative ways of resolving problems and unwanted behaviour.
Join me and a small group of like-minded people for a chance to (re)connect with your inner wisdom.