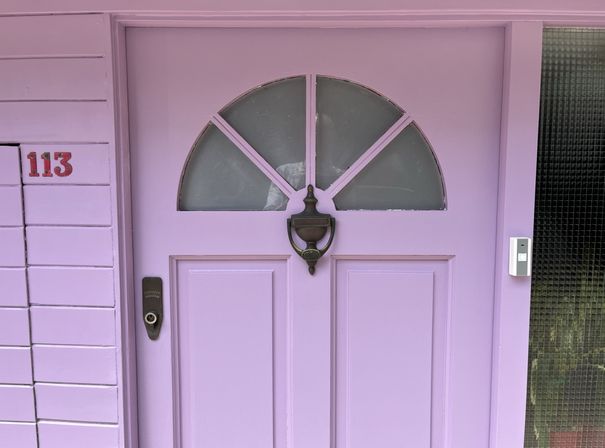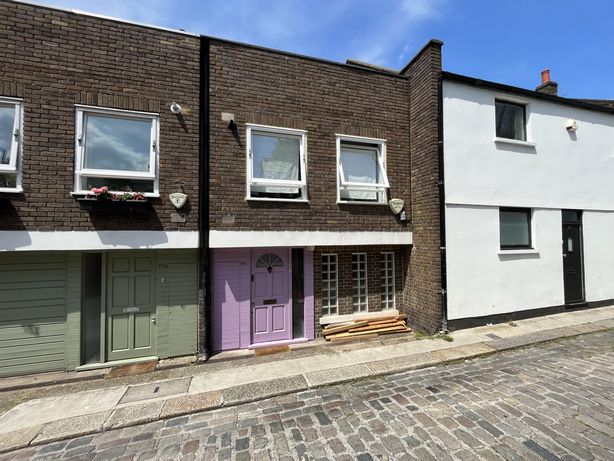 I am now practising from:
Whole Health Colonics (North London), 113 Camden Mews, London NW1 9AH (map here)
and
Whole Health Colonics (East Sussex), Sunway, Carters Corner, Hailsham BN27 4HT.
Both locations are conveniently located and easily accessible yet discreet. The therapy spaces are purpose-built to welcome and nurture you on your wellness journey.
Whole Health Colonics North London directions
Nearest stations: Camden Road - Overground (13 min walk) or Camden Town - Northern Line Underground (19 min walk). From either of those you can optionally take one of the frequent buses up Camden Road and get off at the "Torriano" stop. Also Kentish Town - Thameslink Overground (13 min walk) and Caledonian Road - Piccadilly Line Underground (14 min walk).
Parking is free after 6.30pm and on weekends. Visitors' parking is avaiable nearby (fee £3 per 90 minutes treatment). When seeking visitors' parking look for the CA-N parking area and let me know as soon as you park so that I can book your car. It is often possible to park in Camden Mews.
Whole Health Colonic Hailsham (East Sussex)
To book a treatment in East Sussex This email address is being protected from spambots. You need JavaScript enabled to view it.
I am also available for virtual Nutritional Consultations, Detoxification Support and Functional Testing. Please get in touch This email address is being protected from spambots. You need JavaScript enabled to view it..
You can also phone me on Tel: 07502 222 269.