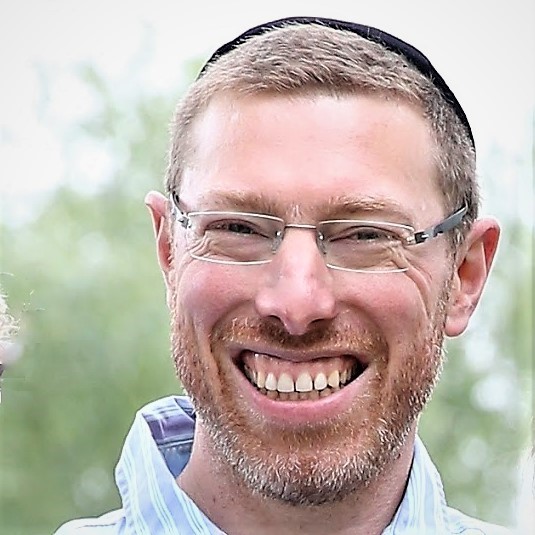 CRANIO-SACRAL OSTEOPATHY - CLASSICAL OSTEOPATHY

I am passionate about promoting optimum and natural wellbeing in my patients. I am qualified to provide Structural and Cranial Osteopathy, Naturopathy, Western acupuncture, Exercise Rehabilitation, electrotherapy and Oriental Bodywork. I can advise on herbal treatments (Chinese and Western), nutritional supplements and health products for many common ailments as well as offering exercise and lifestyle advice.

I have been involved in Manual Medicine since 1998, when I received my Diploma of Integrated Bodywork (including Ayurvedic Massage, Thai Yoga Massage, and Indian Head Massage). I subsequently studied Ayurvedic Medicine at the College of Ayurvedic Medicine, obtaining further qualifications in Ayurvedic Bodywork. In 2005, I qualified as an Osteopath and Naturopath from BCOM in London.

After spending two years being personally mentored by the world-renowned Harley Street Osteopath, Mr Barrie Savory, I joined the Complementary Therapy Team at the Royal Free Hospital where I treated in-patients with a wide variety of challenging neurological, rheumatologic and musculoskeletal conditions. I have also worked alongside Orthopedic surgeons in private practice and have a particular interest in chronic pain, postural strains, frozen shoulder, whiplash and repetitive strain injuries.

My style is gentle and effective, with a competent structural technique achieving fast results. My approach involves viewing and assessing the patient from a multidimensional perspective, which includes meridian energetics, fascia, organ, spine and Cranial structure relationships and psychosomatic blockages. The exercises I prescribe are unique, derived from Pilates and my studies and association with world champion martial artists, Tony Felix and Sifu Yan Long Jiang.

Furthermore, I have attained a degree in Art History from Warwick University. My personal interests include Permaculture, Tai Chi (Wu Style), Hatha Yoga (Shadow Style), Capoeira and Penchat Silat. I also enjoy dancing, percussion, travelling , cooking, and growing food. I am married and the proud father of three children.
You can This email address is being protected from spambots. You need JavaScript enabled to view it. or call him on 07795630896