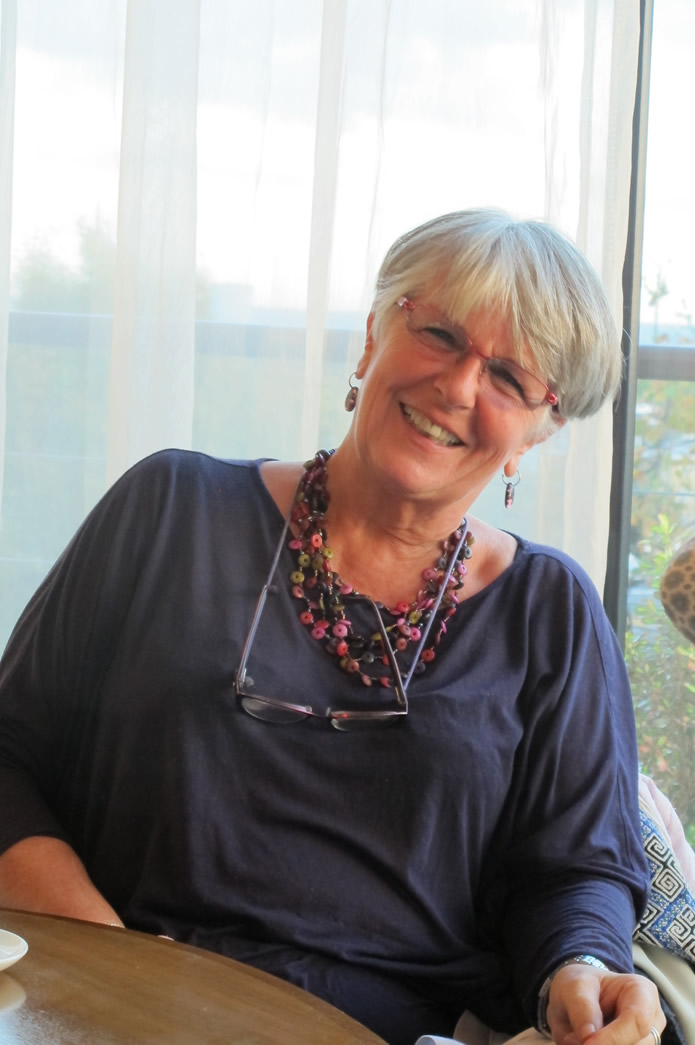 CERTIFIED ADVANCED ROLFER; ROLFING MOVEMENT PRACTITIONER AND INSTRUCTOR
Jennie is an enthusiastic body-work therapist. She gained her first qualification as a physiotherapist in 1970 from the Croydon School of physiotherapy and osteopathy.
Before becoming a Rolfer in 1990, Jennie studied many other therapeutic modalities including: Reiki, Reflexology, Acupressure, Tisserand Aromatherapy, Nutrition, Bowan, NLP, Hypnotherapy and Scaner therapy. She holds a Diploma in Natural Therapies, from the Rayworth Centre.
Jennie qualified as one of the first Advanced Rolfer in1996 and became a Rolf movement practitioner in1997. Rolfing is her passion as is the intricate relationship between the body and the mind.
She has studied with Peter Levine and Angwyn St. Just and is trained in "Somatic experiencing" sometimes refered to asTrauma Work.
She has studied extensively with the visionary French Rolfer and movement teacher Hubert Godard and continues to do so on a regular basis.
You can This email address is being protected from spambots. You need JavaScript enabled to view it. or call her on 020 7834 1493