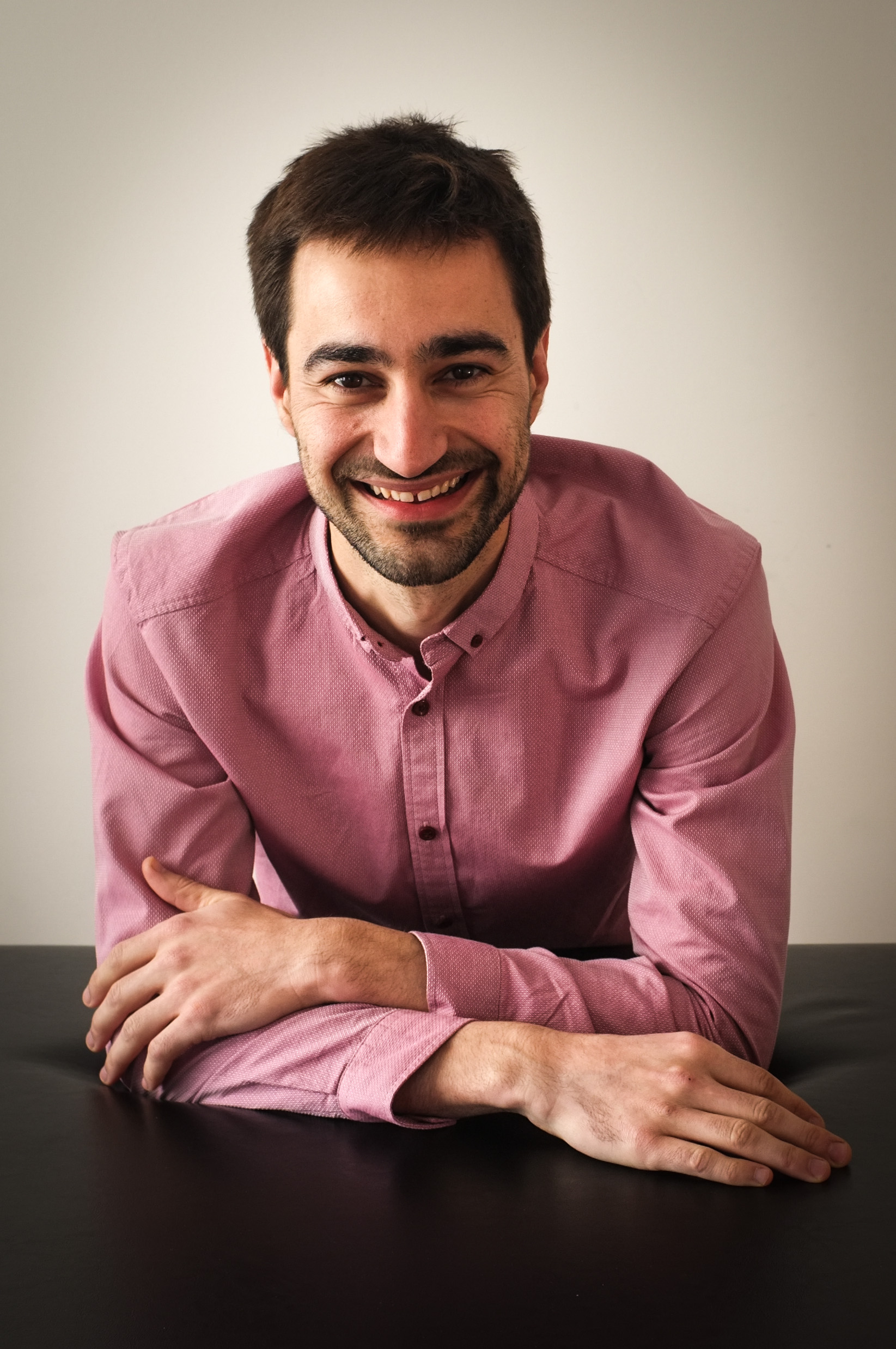 GRINBERG METHOD OF BODY-MIND BALANCING
Sergi is qualified in a variety of healing modalities and for the past two decades has been a teacher of yoga, mindfulness, meditation and martial arts.
When Sergi came across the Grinberg Method 10 years ago he was still working as a gradaute engineer. Yet he was so impressed by the results he observed that he decided to quite his job and dedicate himself fully to learning and sharing its growth and healing potentials.
Sergi has always been interested in human resilience and the connections between unresolved emotional pain and the physical expression of symptoms. His personal experience in observing the full power of healing through bodywork and mindfulness has led him to develop a unique three step's system based on the Grinberg Method. It aims to support people find lasting and personalised solutions to reduce the impact of stress and long term pain, as well as clear a variety of repetitive behaviour and chronic mental symptoms.
Sergi is a member of an international association of practitioners.
Sergi is the Co-Founder of "Get Pregnancy Ready" that aims to reduce the stress of struggling to have a baby.
Sergi is currently available in London and Barcelona and you can consult his website here.
For availability and to book an appointment, This email address is being protected from spambots. You need JavaScript enabled to view it.. He can also be reached on 07572 915 173