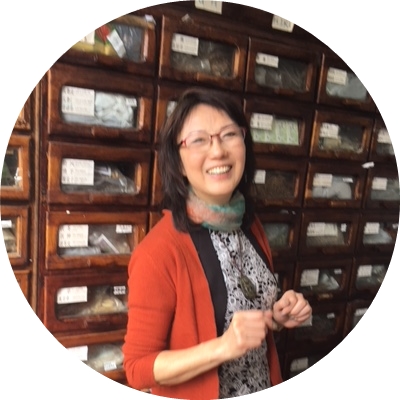 TRADITIONAL CHINESE MEDICINE AND ACUPUNCTURE
Dr. Deng graduated from Guangzhou University of TCM in 1982.
After working on medical research in China, she moved to London and has been in practice here since 1988.
Her work has attracted a considerable amount of media attention, recently featuring in the London Evening Standard, Hello! magazine and several other publications.
You can This email address is being protected from spambots. You need JavaScript enabled to view it.This email address is being protected from spambots. You need JavaScript enabled to view it. or call her on 07951 374 368