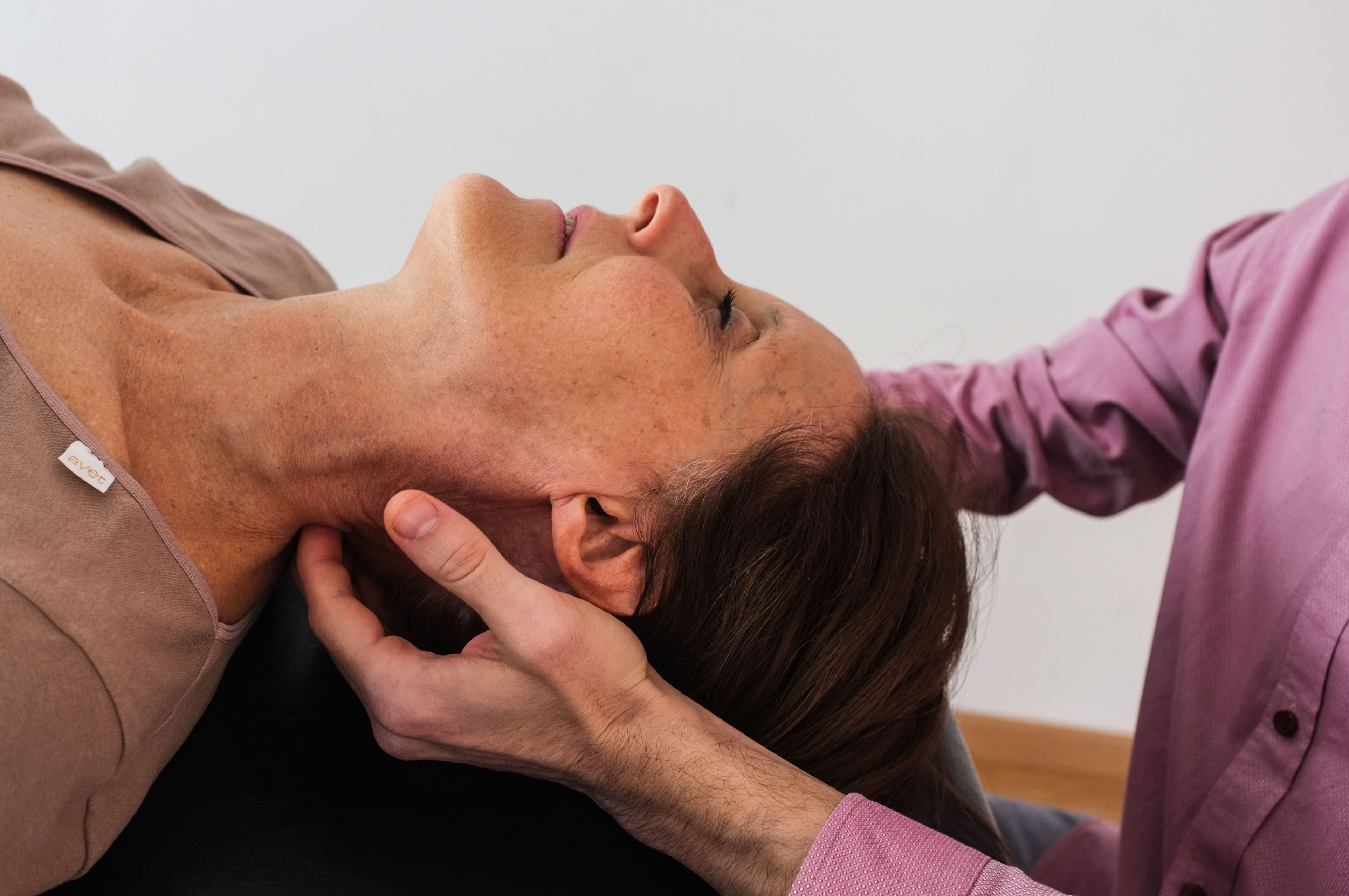 A UNIQUE 3 STEP SYSTEM.
As a qualified practitioner, during the last 2 decades Sergi has developed a successful unique 3 step system to stop or reduce the impact of chronic conditions and stress related symptoms. Sergi's qualification in the amazingly effective Grinberg method, plus learning from the best mentors in Europe and abroad, allowed him to develop a unique system: a structured way of learning through the body that uses touch, breathing and a variety of techniques that increase your energy levels and body attention, and give you the tools to effectively improve a range of physical conditions and stress related symptoms. 'Our work together will empower you to live a more balanced, fulfilling and rewarding life'.
WHAT CAN YOU GAIN FROM SESSIONS?
You can focus your programme of sessions on one or several of the following subjects:
Reduced tension, pain and chronic conditions, such as long term back pain, migraines, digestive disorders, joints pain, respiration issues.
Improved and faster recovery after an injury or surgery.
Reduced stress and anxiety, and increased relaxation.
Greater concentration and focus.
Dealing with fears and emotional pain in a way that gives you openness, strength and calmness.
Increased body based self-confidence and perception of what you need.
Embracing challenges and getting closer to who you really are and the life you want to have.
A greater feeling of health, balance and well-being.
To find out more about my unique system and discover some testimonials of the people I have worked with, please visit: www.sergi-vilanova.com